That was belting. A better experience, for me anyway, than Derby the previous night. Nicer venue, far better sound. Sparser crowd, so it was easy to stand near the front without being part of a mass of heaving bodies. And although Yan looked a bit pained early on - I did wonder if he had a hangover - the performance was a bit stronger as well, I would say. It was just a little ragged in Derby but not tonight. Hamilton's singing was a bit more tuneful.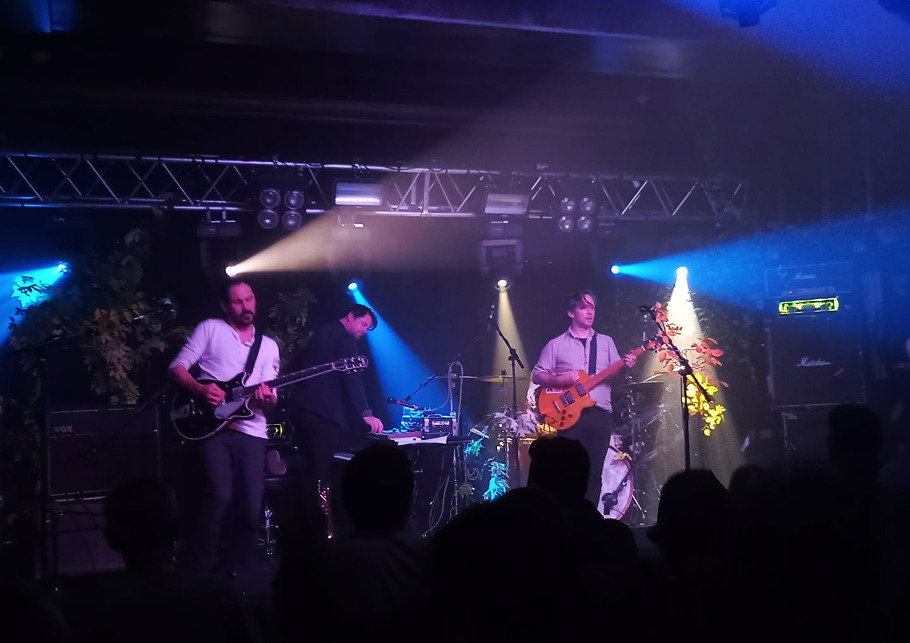 No Abi again and No Lucifer really misses the viola intro. Interestingly the band have reverted to Hamilton playing guitar & Yan playing bass on that one.
Green Goddess instead of Doppelganger; no North Hanging Rock or St Louis.